FOR MORE PLANTS ON OUR PLATES
Priméal participates in the development and promotion of organic, fair trade and solidarity-based agricultural supply chains in France and around the world. With this approach, the brand supports the development of its agricultural partners and ensures that it has the quantity, quality and diversity of agricultural raw materials it needs to innovate in terms of healthy, tasty food.
In order to determine the benefit in supporting or developing a new sector, we first ensure that the ingredient will be nutritionally interesting and tasty, but also that it will contribute to the preservation of biodiversity and tradition in the area in which it will be grown. In 2023-2024, 18 supply chains made up of 100% fair trade producers will be added to Priméal's offer.
18
supply chains made up of 100% fair-trade producers.
5%
of the Company's net profit reinvested to develop and structure the supply chains.
1/3
of our turnover comes from our supply chains
A LONG-TERM COMMITMENT TO THE PRODUCERS
Once the supply chain has been set up, Priméal strives to guarantee its profitability and sustainability.  For its supply contracts, the brand commits to its producers for a minimum of three years. Its collaborations and commitments increase on the basis of the number of years of partnership: more than 10 years for certain supply chains. Finally, Priméal has a policy of fair and remunerative prices, so that farmers can plan for the future and secure their activity.
FINANCING ORGANIC FARMING
Priméal is committed to donating 5% of its annual profits to the development of organic and fair trade farming: co-financing of trials, pre-financing of harvests, co-investment with partners in the supply chain, co-financing of equipment, etc. Additionally, the brand pays the 1% premium from the turnover of Biopartenaire certified products to its producers to finance agricultural and environmental development projects.
SECTORS, WOMEN AND MEN
It all began 20 years ago with the development of a forgotten cereal that is thousands of years old: einkorn in Haute-Provence. Then attention turned to chestnuts in the Ardèche and organic rice in the Camargue: three crops that now have PGI and PDO (chestnut) labels.
Since then, Priméal cereals and pulses have been grown all over France: millet from the Vendée, coral lentils from the Charente, lentils from the Oise, durum wheat from the Mediterranean... 
In total, more than 750 men and women grow the organic cereals, pulses and vegetables that make up Priméal products.
OUR SOLIDARITY CHANNELS
CENTRE LOIRE
Maize supply chain:
A creation of a group of producers has meant that we have been able to set up a supply chain on the west coast, under the BIOPARTENAIRE® reference system.
BRITTANY / VENDÉE / PAYS DE LA LOIRE
Organic vegetables from France:
Thanks to its partnership with French green beans and pea producers, our French vegetable supply chain has been awarded the BIOPARTENAIRE® label.
ATLANTIC COAST
Pulses: Anicia variety (lentils), desi and twist (chickpeas). A partnership with producers' cooperatives in the Rhône-Alpes basin, Occitanie and on the west coast. 
We are also developing a French hemp industry on our farms on the west coast. 
This complex crop requires a perfect understanding and control of conditions from sowing to harvesting.
The mixing and packaging is done in our workshops.
MEDITERRANEAN CRESCENT
The French organic durum wheat sector: for 100% French pasta.
An association bringing together the various operators in the French durum wheat semolina sector: farmers, collection agencies, semolina manufacturers and pasta makers has existed since 2012!
This represents a crop growing area of nearly 1,500 hectares in the Mediterranean arc and southern Rhône-Alpes.
RHÔNE-ALPES
Common wheat supply chain: 100% French with BIOPARTENAIRE® label. 
In this area we also develop:
- an organic durum wheat supply chain in France, reserved for the manufacture of Priméal pasta and couscous in Ardèche.
- a pulse supply chain: partnership with producers' cooperatives in the Rhône-Alpes, Occitanie and western regions.
- a French organic buckwheat supply chain: in conjunction with a cooperative of producers and independents.
HAUTE-PROVENCE
The einkorn supply chain in Haute-Provence: a historical sector.
Einkorn is a hardy plant that is emblematic of Mediterranean civilisation. It is grown at high altitudes on poor soils and often in rotation with lavender and pulses.
Our supply chain benefits from the ""Haute-Provence einkorn"" PGI and the BIOPARTENAIRE® label.
CAMARGUE
The Camargue rice supply chain: our ambition is to safeguard a tradition and a region.
Collection, sorting, cleaning, storage and packaging are carried out in the heart of the production area. The sector benefits from the PGI ""Camargue rice"".
60 growers in the Mediterranean region are members of the French organic durum wheat sector.
ARDÈCHE
Chestnut supply chain: established in the Ardèche since its creation, Priméal has always supported the development of the chestnut industry, an emblematic product of the limestone plateaux that characterise the region.
All stakeholders in your well-being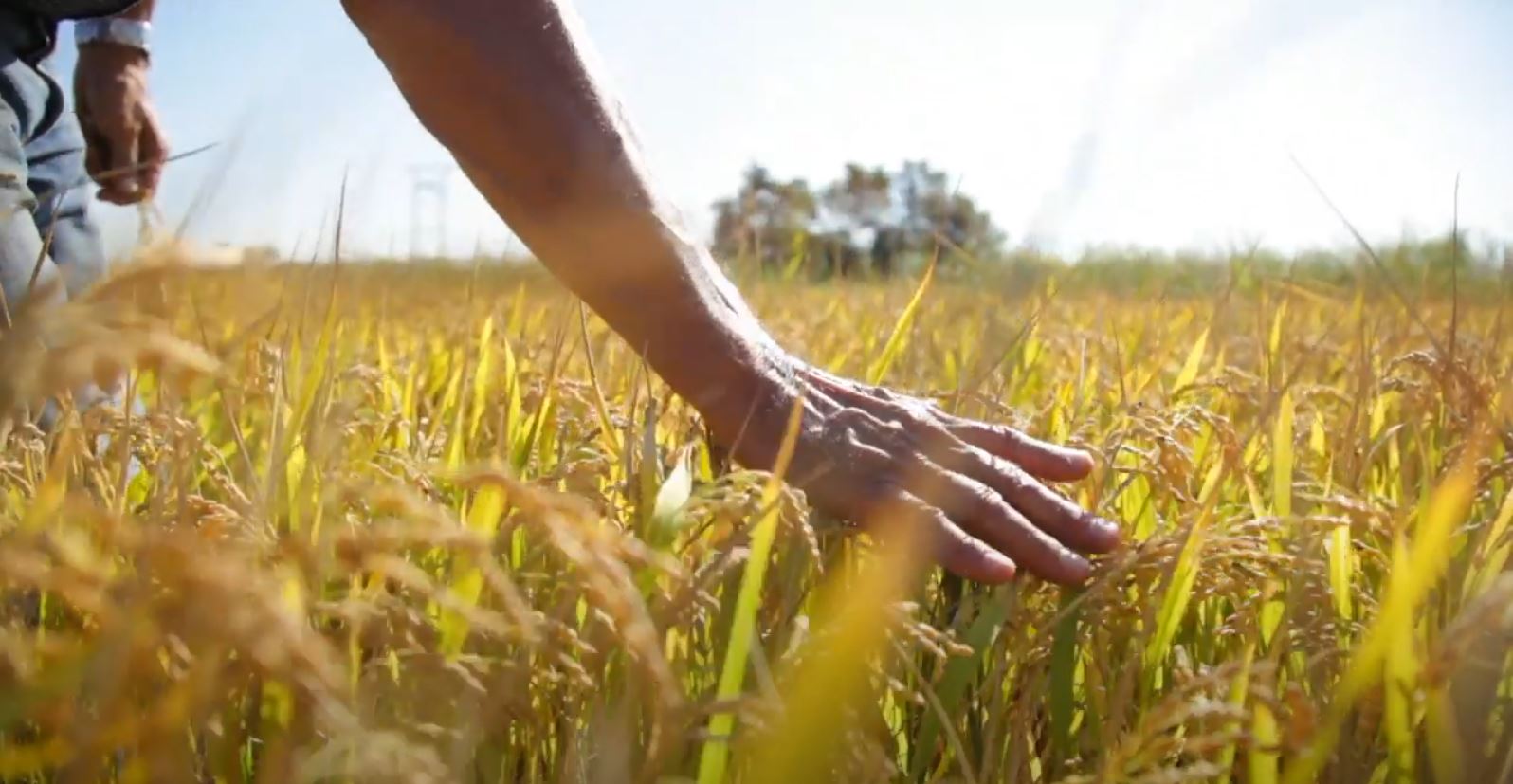 Testimonials
For a producer, the most important thing is that there is an outlet and that there is a buyer who is willing to pay a fair price for organic rice. We have a partnership with the Priméal brand which guarantees us the long-term sustainability and above all the traceability that we have in the Camargue and surely one of the best in Europe!